Here is the tale, in pictures, of me, setting up a revived aromatherapy massage portal during covid lockdown three, to try to earn a little once lockdown was eased, given that I had been forced into unemployment for over half a year by the criminal closing down of my business' by a government high on the whiff of their own hubris.
I created a meetup group and added some courses and then added the Facebook page and added the same courses and the ability to book me for home or therapy room massage appointments.
After a couple of weeks I noted that I was getting some interest from Pakistan. Then more. Then a good deal more…
Within three months I went from zero 'likes' to 1700, a remarkable achievement and something I should be proud of. But those likes were not actual likes. Those likes all came from people who live in Pakistan and India, and for some reason, I think it must have been the hands on (god forbid) naked back, they mostly appeared to be rather seedy characters.
This is in no way meant as a racial slur. It's simply an observation.
And so I have deleted the account. Aromatherapy massage is no more. I've been defeated by both the idiot humans that populate this planet and the faceless behemoth that is Facebook who offer no assistance or ability to stop the flooding of a legitimate business page by those who have no interest in the products or services offered.
Here is the main Facebook page for Aromatherapy Massage followed by a typical account of someone who 'liked' the page and then an account that typifies the kind of friends pages Aromatherapy Massage followers have…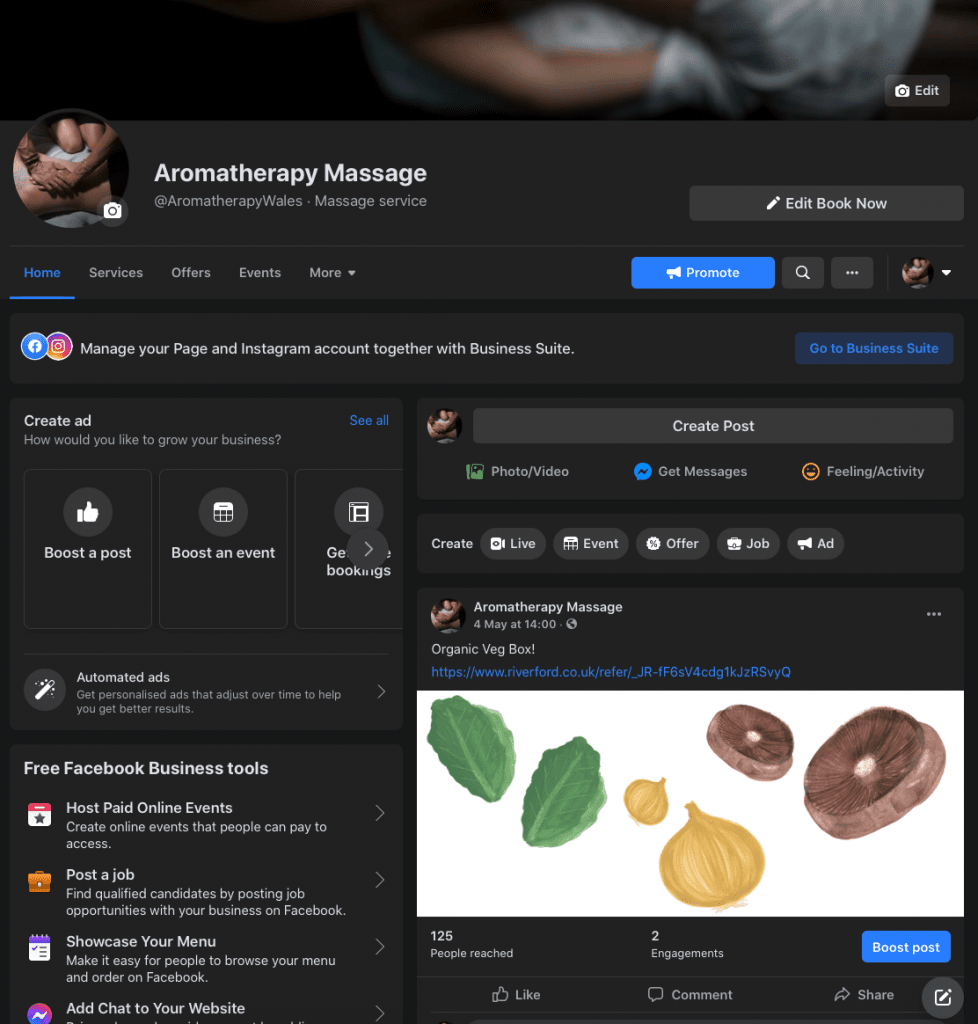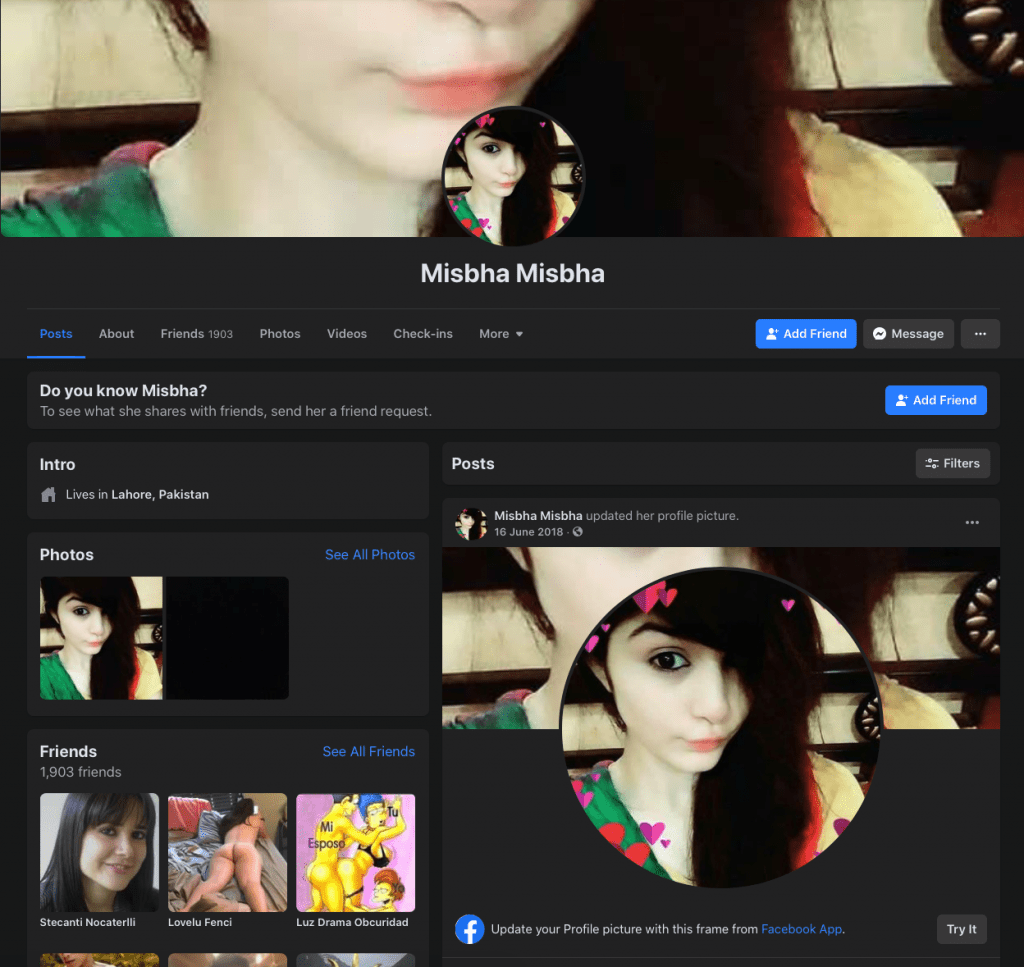 Despite me gaining followers on this page at a record rate it was not achieving 'quality' followers and likes, you know, people in the UK who might actually wish to engage with me about aromatherapy or might actually wish to be me for a massage some time…
Aromatherapy Massage still exists, but in my head and by word of mouth.
You want a massage? Text me – 07830 381930