I wasn't going to write about the police today but hey, when you see an image like this, taken in Amsterdam at the weekend, you kind of just have to, don't you?
This image, taken in January 2021 is almost identical to this image of the journalist being attacked at Orgreave during the miners strike in 1984.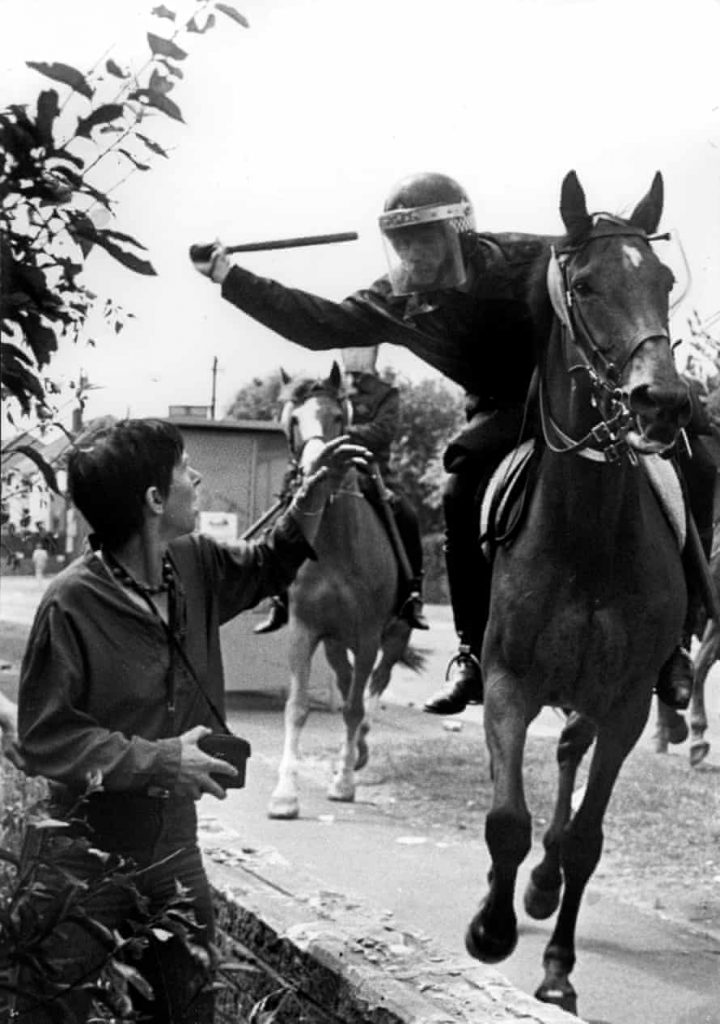 Be it attending a 'Freedom' rally or reporting on working people striking to maintain their communities and incomes you'd better watch out, PC1984 is about…
It was Orwell that famously said 'If you want a picture of the future, imagine a boot stamping on a human face— forever.' I think I've just demonstrated that in two images with 36 years between them.
In 2011 these officers, top row: Michael Daniels, Peter Greenwood, Paul Jennings, Graham Mouncher and bottom row: Thomas Page, Richard Powell, John Seaford and Paul Stephen were cleared of perverting the course of justice. However, they had most certainly conspired against innocent people who spent years behind bars for crimes they did not commit. The institution of the police force enabled the collapse of the trial so to protect their own.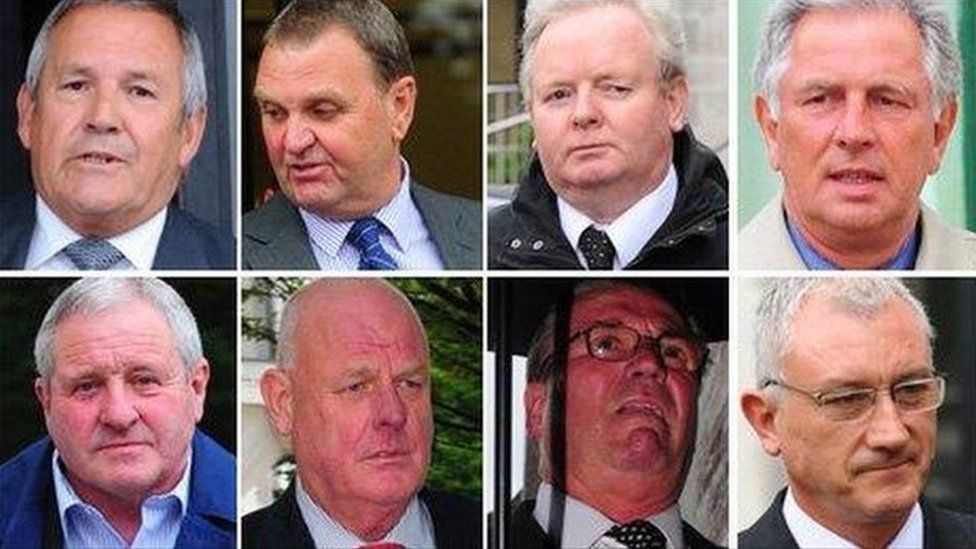 These officers are the scum that walked free whilst these guys had their lives ruined. They were accused of the brutal murder of Lynette White in Cardiff Bay in 1988.
But not only that, witnesses coerced into testifying through bullying, aggression and fear for the safety of their families also had their lives ruined and spent time in jail for perjury. You can view a timeline of this case here but better still listen to the excellent if disturbing BBC Podcast 'Shreds – Murder In The Dock.'
And why this case in particular? Well, to me it's local and yesterday I went for a walk past the Cardiff Bay Police Station and past number 7 James Street. The James St flat where Lynette White was murdered now sits above a vape shop. Nothing much to see there… But Cardiff Bay Police Station was a different matter. Following four nights of protest at the death in custody (almost) of Mohamud Hassan who was taken into custody last Friday evening and was released Saturday morning. 'Legal representatives for his family have said that he was severely injured when he was released. They have said witnesses described him as covered in blood with severe injuries to his mouth and severe bruising all over his body.' It is to be assumed that he didn't enter the station in such a condition.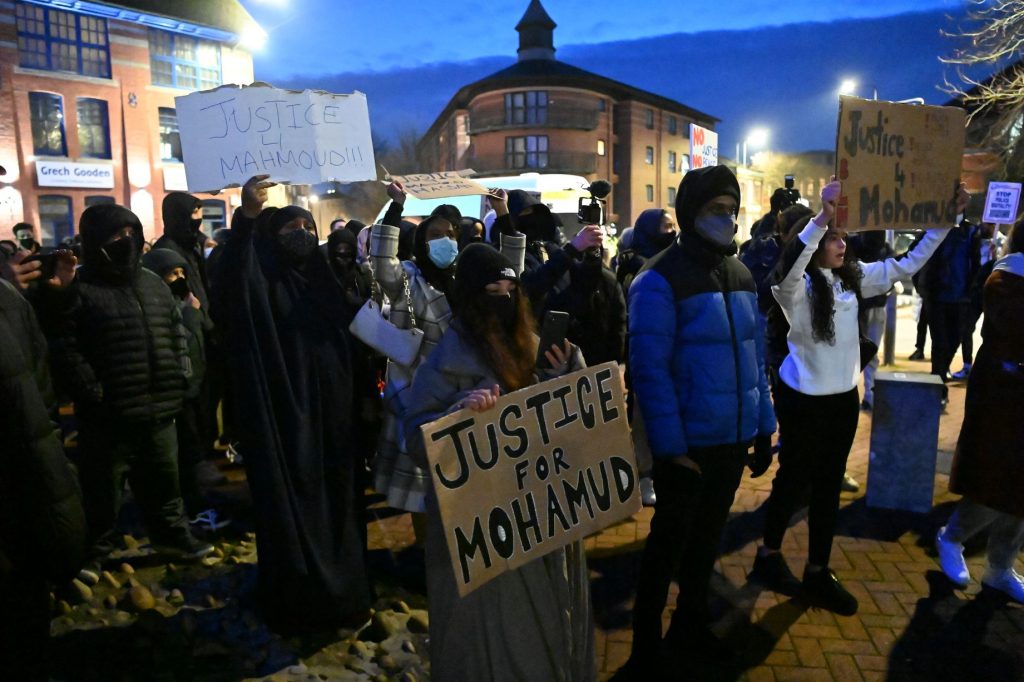 1988 to 2021, what's that, 33 years… No change… Still racist and very, very dangerous.
Send Them To Coventry
Apologies to Coventry but it was a phrase I grew up with. Following the Second World War Coventry was desolate, having been a key target for the Third Riech's bombing campaign. Sending someone to Coventry simply meant sending them to a grey hellish space.
If you know a police officer delete them from your friendship list, from social media. If you own a business ban the police from entering/taking part/purchasing your goods. If you meet a police officer take the advice of the best regarded solicitors and barristers and tell them nothing, say nothing. Make them separate to us. Make them uncomfortable. Make their lives difficult. Make them think…
Here is more evidence of police brutality and crimes against society and my assertion that I will not allow any police officer to take part in my business activities unless they have sworn (and mean it this time) to once again protect the public and defend human rights.
If you've enjoyed reading this please do support me. I've had NO FINANCIAL SUPPORT from the state, like, ever and certainly none through the Covid years. I have relied upon my savings which are now zero and the few walks I've been able to lead this year (I'm a self employed guided walks leader in Wales.)
https://www.subscribestar.com/wales-outdoors
Thank you